John Rich, Clint Black Lash Out After Writer Makes Joke About Manchester Bombing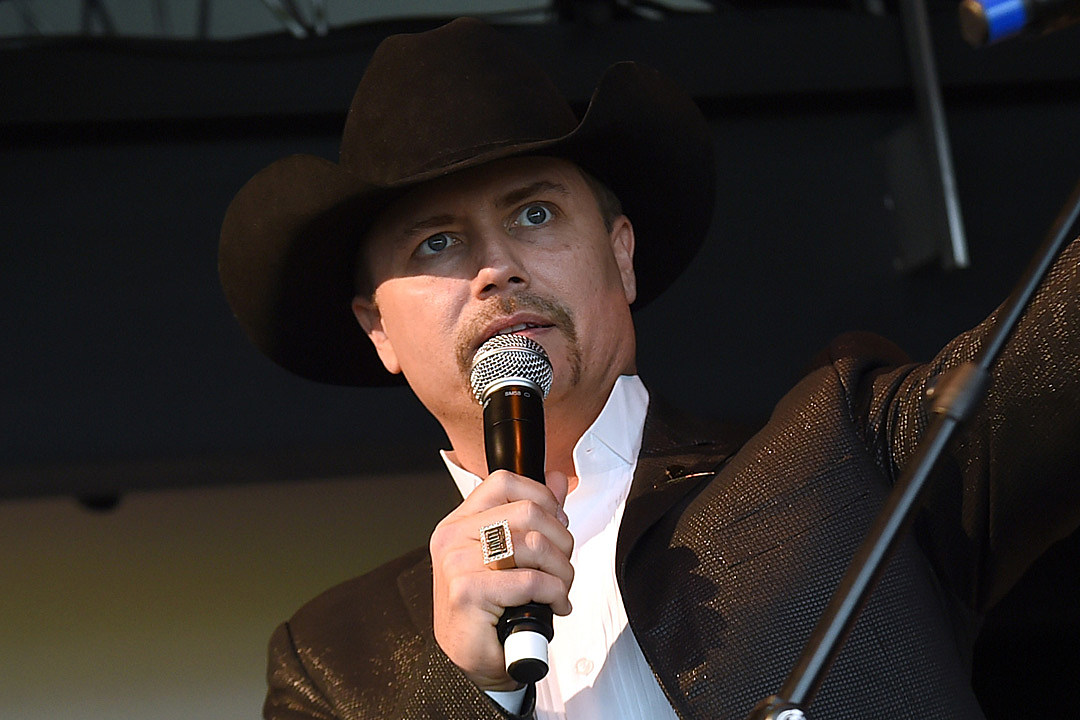 A tasteless joke in the wake of the Manchester terror attack Monday night (May 22) drew the ire of many Twitter users, including John Rich and Clint Black.
As the UK Metro reports, a freelance writer named David Leavitt posted to Twitter at 6:56PM Boston time on Monday, just after news of the bombing began to spread and trend online.
"MULTIPLE CONFIRMED FATALITIES at Manchester Arena. The last time I listened to Ariana Grande I almost died too," he wrote in a since-deleted tweet.
According to his Twitter bio, Leavitt is a freelance games, tech, fashion and travel writer for outlets including CBS, AXS, Yahoo! and Examiner. His tweet was not well-received, drawing widespread condemnation.
Rich was among those who responded by posting, "Hey @david_leavitt why don't you shut the hell up? Who raised you?"
After seeing Rich's tweet, Clint Black weighed in by writing, "I usually don't chime in; but seriously @David_Leavitt Your TW started with; MULTIPLE CONFIRMED FATALITIES…. No jokes should follow that."
Country Artists React to Horrific News of Concert Bombing
Subscribe to KRFO-FM on
At least 22 people, including children, were killed and 59 more injured in the attack at the Manchester Arena during Grande's concert on Monday night, CNN reports. Police say a lone suicide bomber carried out the bombing as concertgoers were exiting the show, in the deadliest terror attack in England since the 2005 London bombings. Authorities are still trying to determine who else might have been involved. Police arrested a 23-year-old man in Manchester on Tuesday in connection with the bombing.
ISIS claimed responsibility for the attack on Monday night.
Leavitt continued to joke a bit later in the evening, posting, "Honestly, for over a year I thought an Ariana Grande was something you ordered at Starbucks," but after asking his followers, "Too soon?" and receiving an avalanche of feedback, Leavitt finally deleted his offending message, writing, "Sorry 4 offending. Didn't realize the magnitude of the tragedy. I always make stupid jokes about whatevers trending. Condolences 2 families."
See 10 Country Songs Inspired By Tragedy
Source:
John Rich, Clint Black Lash Out After Writer Makes Joke About Manchester Bombing